Open Events & Tours
Due to the Coronavirus our Open Events have been rescheduled as an online event.
Parents wishing to take a virtual tour of our facilities and meet the Principal in an online forum should make a booking through TryBooking.
Download enrolment application form
Would you like to take a tour of our college? Visiting our College during an Open Event or Tour is an excellent opportunity to experience first-hand our learning community.
St John's will be holding College Open Events on:
Thursday 22 October – 9.15am
Tuesday 17 November – 6pm
We look forward to welcoming you to our College.
Book A Virtual Tour / Event
Virtual Tour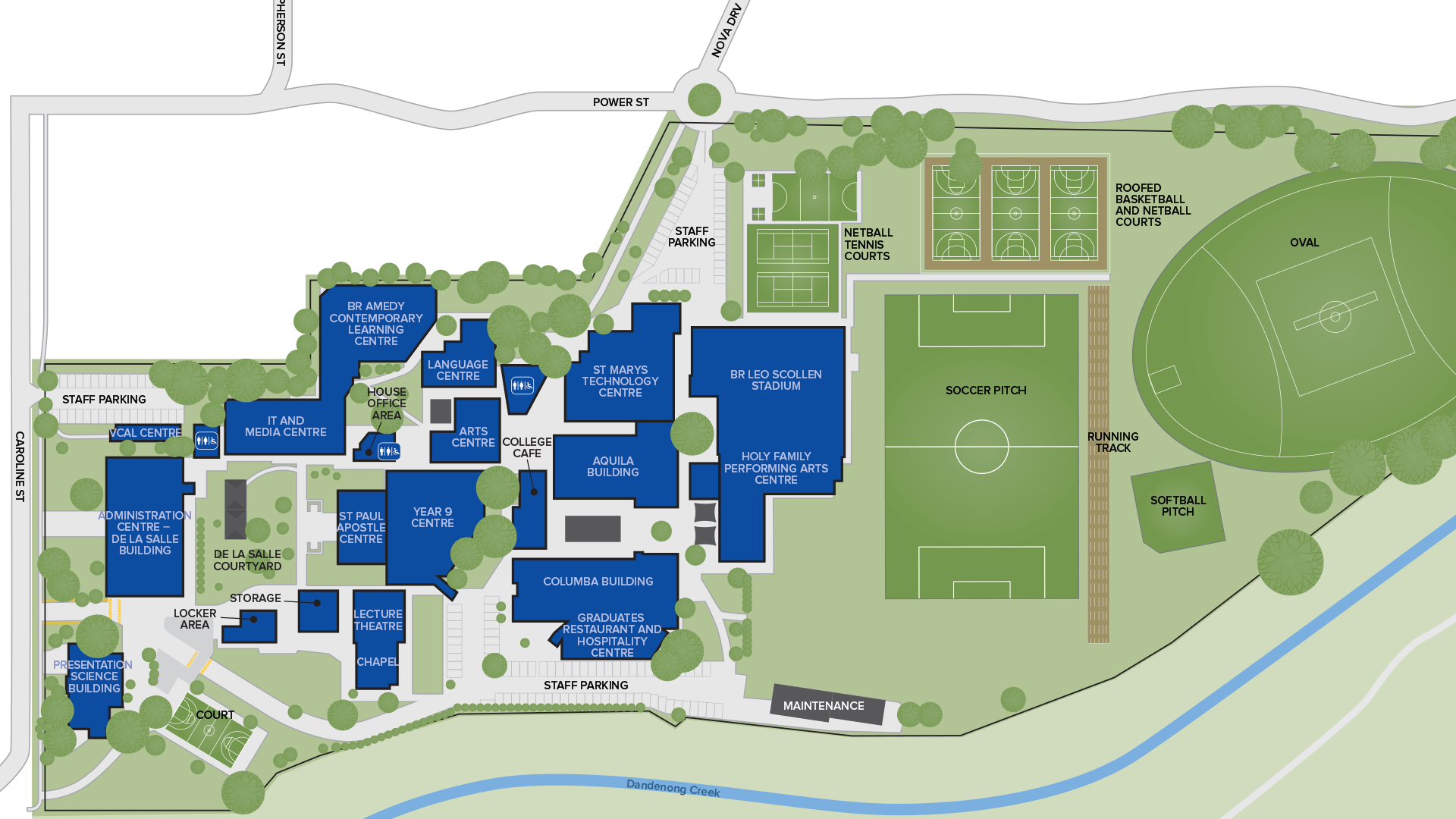 Br Amedy Contemporary Learning Centre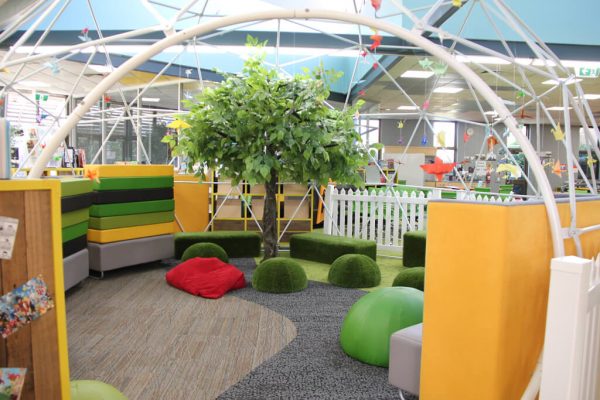 Language Centre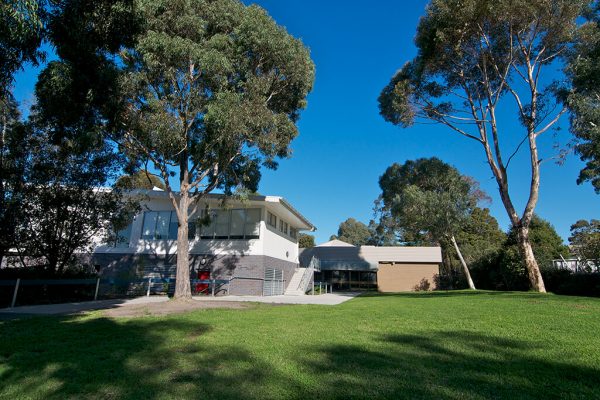 St Mary's Technology Centre
Aquila Building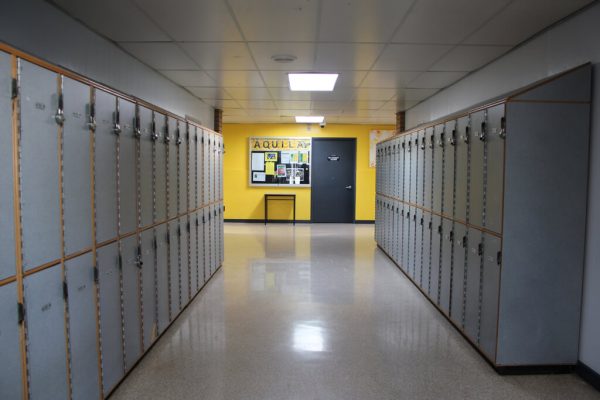 Community Garden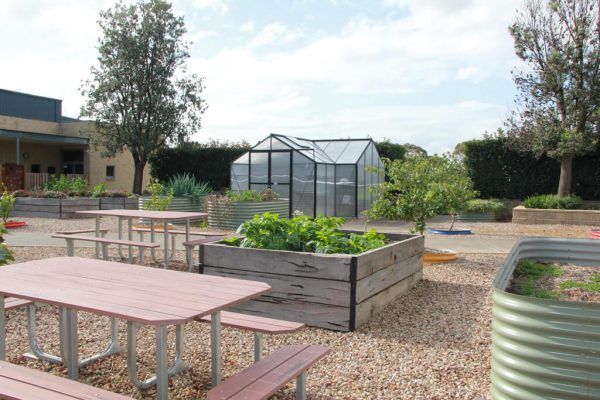 Columba Building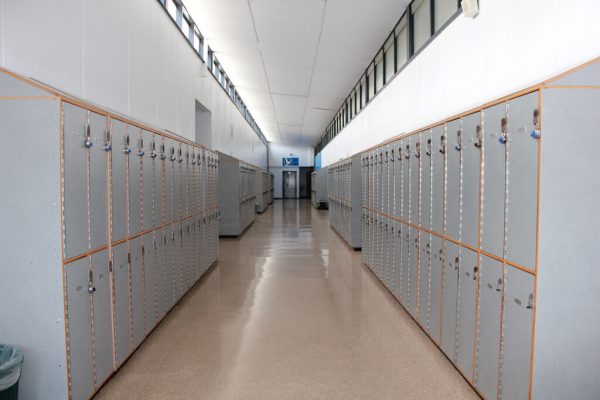 Br Leo Scollen Stadium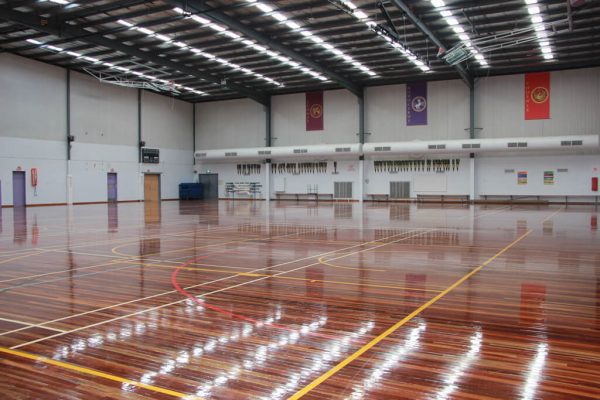 Holy Family Performing Arts Centre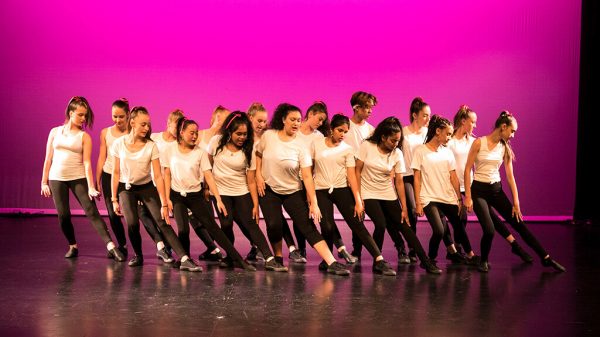 Soccer Pitch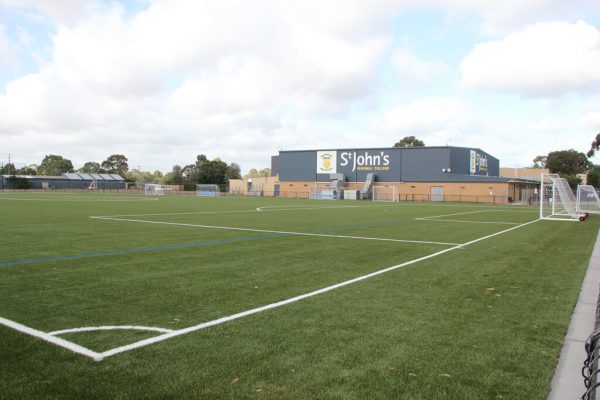 Running Track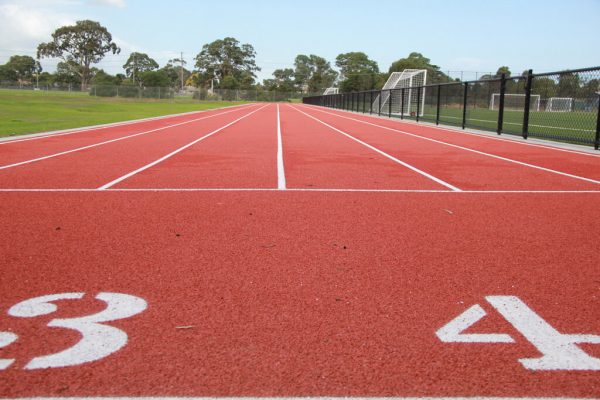 Roofed Basketball and Netball Courts
Oval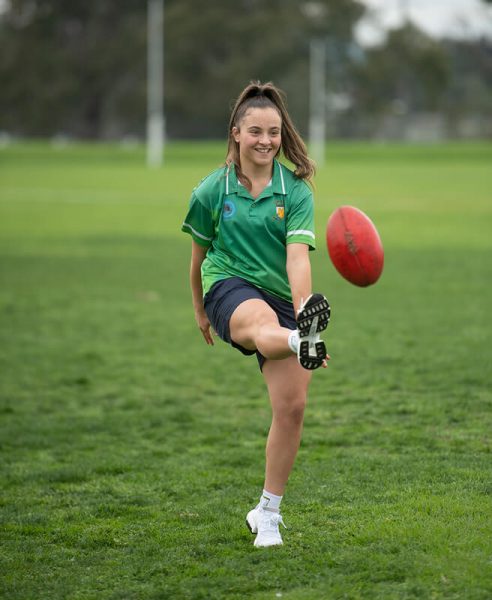 Graduates Restaurant and Hospitality Centre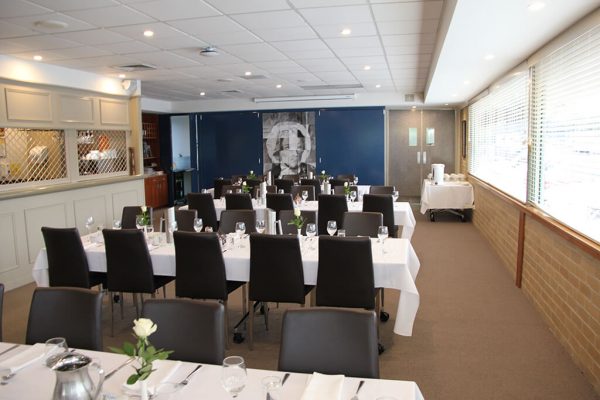 St Paul Apostle Centre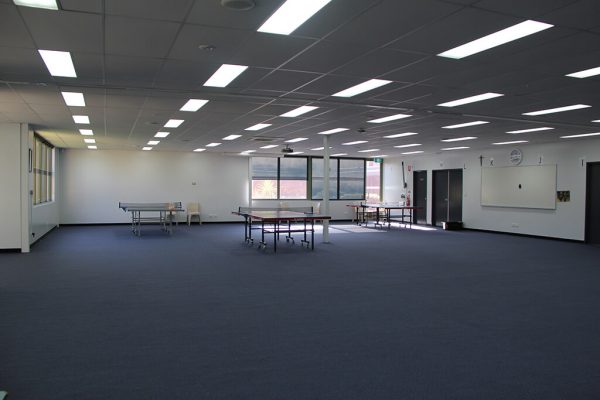 Outside St Paul Apostle Centre
Presentation Science Building
The Bakery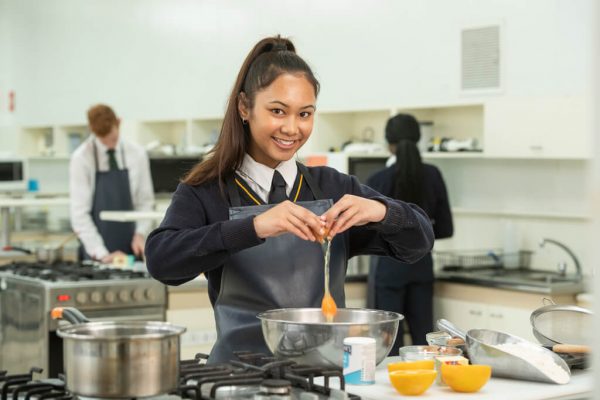 Administration
Br Amedy Contemporary Learning Centre
IT and Media Centre
De La Salle Building
De La Salle Courtyard
Language Centre
Arts Centre
College Cafe
Lecture Theatre
Chapel
St Mary's Technology Centre
Aquila Building
Columba Building
Graduates Restaurant and Hospitality Centre
Br Leo Scollen Stadium
Holy Family Performing Arts Centre
Community Garden
Roofed Basketball & Netball Courts
Soccer Pitch
Running Track
Oval