Counselling
Counselling and wellbeing support is available to all students at St John's Regional College. The College has two Psychologists who provide support and counselling for students who present with a wide range of concerns, during the school day.
The emotional and social wellbeing of our students is extremely important. It is often helpful for students to discuss their problems with an independent person so that they may solve them more effectively. The counselling service provides support for students who are dealing with a variety of concerns, including personal, relationship, behavioural concerns, bullying, depression and anxiety, health issues, loss and grief, resolving conflicts or academic challenges. Support for families is also available and the counsellors can refer families to appropriate services if required.
The Student Counsellors are also involved in preventative educational programs. The programs run by the counselling team provide students with the opportunity to develop skills in dealing with problems of everyday living.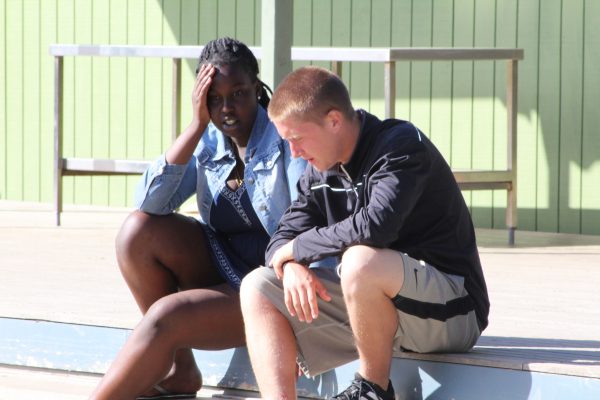 Our Student Counsellors are available on campus throughout the school day. Students are able to access their services through confidential appointments made at their discretion. The counsellors all operate within strict guidelines regarding confidentiality. Discussions students have with a counsellor are kept confidential unless there is a risk to a student's safety or the safety of others. Students may self-refer for counselling, or staff and parents may refer them.
Student Counsellors provide support to students through individual and/or group counselling. Consultation occurs with staff and parents where necessary. Close contact with the School Principal, Deputy Principal of Students, House Co-ordinators and Homeroom teachers is maintained.
Resources