Co-Curricular Activities
Co-Curricular activities within our learning programs offer all students the chance to learn and excel outside of traditional learning environments. In order to nurture talents and passions in all areas we offer our students a broad range of activities to support and encourage growth and development.
Instrumental Music & Vocal Coaching
Instrumental Music and Vocal Coaching is offered to all students who wish to explore their talents in these areas. We offer individual or group lessons where a student will take time out of their normal daily timetable to attend a 30 minute session each week.
Instruments currently available for tuition are:
Guitar
Piano
Drums
Violin
Voice
Other Instruments are available if numbers warrant the class being held.
To enquire further about our Instrumental Music offer please contact the Administration team on 8793 2000 or check them out online here
Instrumental Music Policy Handbook 2023
Instrumental sign up 2023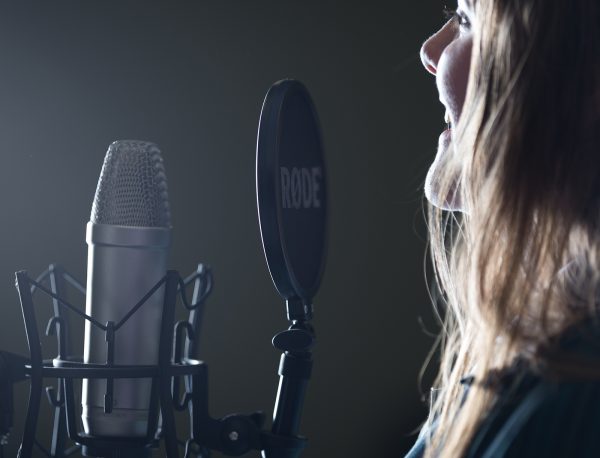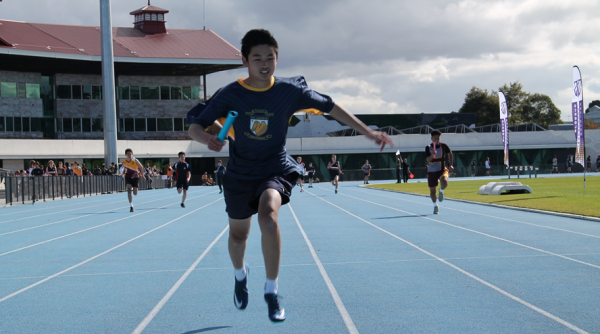 SIS Sporting Events & Carnivals
St John's Regional College is a fully participating member of the Southern Independent Schools (SIS) Association. We participate in major carnivals in Athletics, Cross Country and Swimming against the other 12 participating schools in our region.
In addition to the major Carnivals in Cross Country, Swimming and Athletics our students complete in weekly competitions between the Member Schools in Netball, Softball, Basketball, Soccer, Football, Cricket and Tennis.
Cultural Events
St John's Regional College proudly participates in SIS Cultural events and competitions such as the Performing Arts Evening, Theatre Sports, Debating, Public Speaking, Chess, Art and Technology Exhibition, Teen Chef and Book in a Day.
A full Calendar of events and other information regarding the Southern Independent schools programs is available on the SIS website:
Southern Independent Schools (SIS)