Tutoring Program
Due to current covid restrictions
The Tutoring program will now be run online on a Monday and Tuesday afternoon week commencing 23 August 2021. Bookings are essential.
Click here to book a ½ hour session
St John's offers a free after school tutoring program for all year levels. Due to covid restrictions tutoring sessions will be online Monday and Tuesday afternoons. Students requiring some extra assistance in preparation for their exams or completing homework tasks are encouraged to come along to the CLC for help from our experienced tutors in a range of subject areas.
Our Tutors:
Now at University, our  former students Jennifer Yang (English, Literature, Legal Studies) , Harold Johnson (Maths and Science) and Harshitha Kumar (Maths & Science) are available to work with students from all year levels from 3.30pm to 5pm.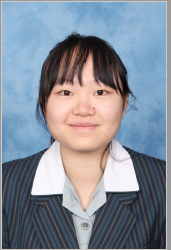 Jennifer Yang (Monday & Tuesday)
Jennifer is a past student of St John's (class of 2018 DUX) and is currently studying at Monash University doing a double degree of Law/Arts on a scholarship. Jennifer thoroughly enjoys teaching students proactively in a positive and encouraging environment. She believes the best way for students to learn is for them study after classes to retain the information absorbed, and to learn to seek help with studies.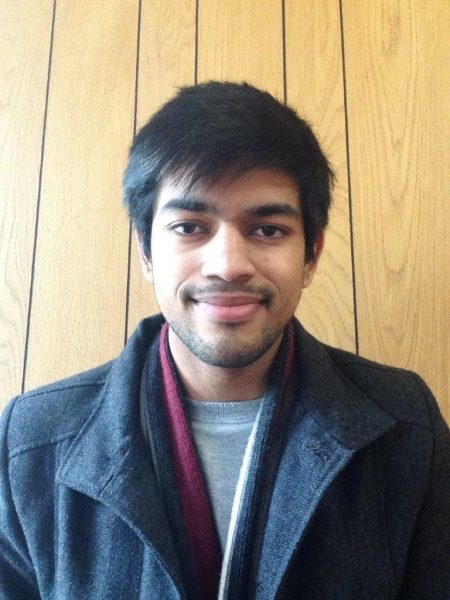 Harold Johnson (Monday)
A past student of St.Johns, having graduated in 2016. Currently, a 3rd-year student at Monash University studying Electrical + Computer System Engineering with Biomedical Science. Proficient in Maths and Science, especially Maths Methods, Specialist and Physics and eager to help students with these subjects.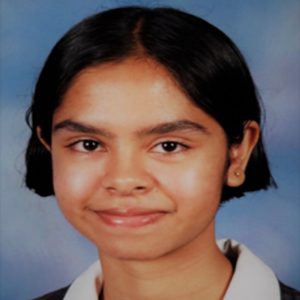 Harshitha Mohan Kumar (Monday & Tuesday)
A Class of 2016 Student from St John's Regional College. She has just completed her BioMedical Science Degree at Monash University and is seeking entry in to Medicine in 2020. She will be able to provide support for students in the areas of Maths and Science from Years 7 to 12.