Tutoring Program
Due to current covid restrictions
The Tutoring program will now be run online on a Monday, Tuesday and Wednesday afternoon week commencing 21 February 2022. Bookings are essential.
Click here to book a ½ hour session
St John's offers a free after school tutoring program for all year levels. Due to covid restrictions tutoring sessions will be online Monday, Tuesday and Wednesday afternoons. Students requiring some extra assistance in completing homework tasks are encouraged to book a session for help from our experienced tutors in a range of subject areas.
Our Tutors:
Now at University, our  former students Jennifer Yang (English, Literature, Legal Studies), Maria Hinen (English, Chemistry, Italian, Math Methods, Biology and Specialist Maths) are available to work with students from all year levels from 4.00pm to 5.30pm.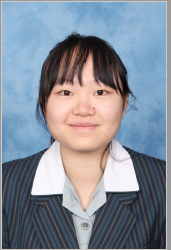 Jennifer Yang (Monday)
Jennifer is a past student of St John's (class of 2018 DUX) and is currently studying at Monash University doing a double degree of Law/Arts on a scholarship. Jennifer thoroughly enjoys teaching students proactively in a positive and encouraging environment. She believes the best way for students to learn is for them study after classes to retain the information absorbed, and to learn to seek help with studies.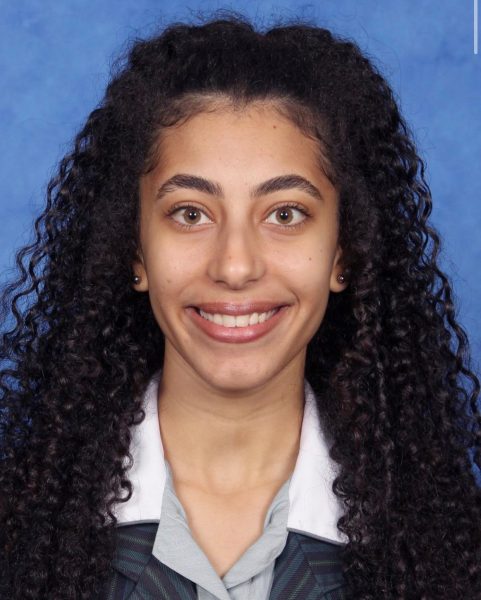 Maria Hinen (Monday and Tuesday)
Maria is a past student of St John's (class of 2021 DUX) and is currently studying at Monash University doing a Bachelor of Biomedical Science at Monash University. She loves empowering students to realise their own potential and find the study methods that best suits them. She is a big believer in hard-smart work and effective study rather than long hours with a tonne of procrastination. She is so passionate about teaching and helping students to use their study time wisely and to differentiate between their homework and private study. From experience, seeking help for concepts and questions that are difficult to understand is one
Harshitha Kumar (Monday and Wednesday)