Tutoring Program
St John's offers a free after school tutoring program for all year levels. Students requiring some extra assistance in completing homework tasks are encouraged to book a session for help from our experienced tutors in a range of subject areas.
Our Online Tutors:
Tutor is available 4.00pm – 5.30pm. Appointments necessary.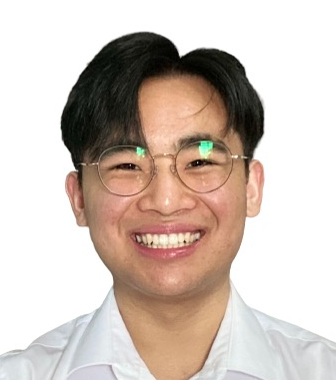 Eddy Li (Thursday)
Hi! I'm Eddy Li and I'm a past St John's student (Class of 2022) currently studying my Bachelor of Biomedical Science at Monash University. After spending dozens of afterschool (and lunchtime) sessions getting privately tutored by my teachers and past St Johns students, I was inspired by their enthusiasm in approaching the process of learning and thus strive to provide this same enthusiasm to eager students needing assistance. I'm extremely passionate about teaching others to love what they learn instead of feeling compelled by others and hope to motivate students to take the initiative in furthering their education. I tutor in English, Chemistry and Physics.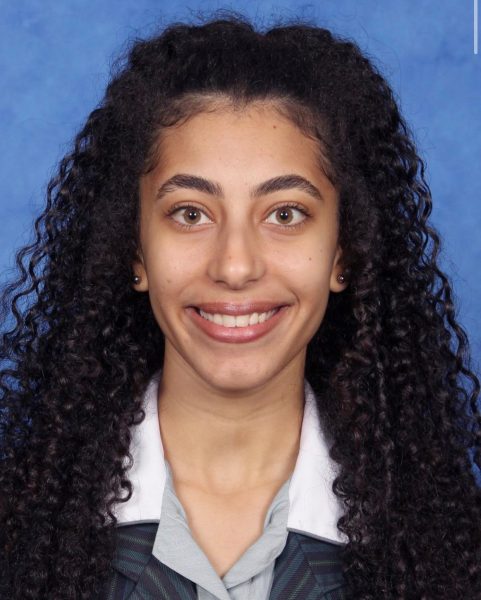 Maria Hinen (Wednesday)
I graduated from St. John's Regional College in 2021 as College DUX. I am Currently studying a Bachelor of Biomedical Science at Monash University. I love empowering students to realise their own potential and find the study methods that best suits them. A big believer in hard-smart work and effective study rather than long hours with a tonne of procrastination. I am so passionate about teaching and helping students to use their study time wisely and to differentiate between their homework and private study. From experience, seeking help for concepts and questions that are difficult to understand is one of the best ways to fill gaps knowledge and get the best possible
Click here to book a ½ hour session with Eddy/Maria
Our Tutors:
Tutors are available Monday to Wednesday from 3.30pm – 5pm in the CLC. No appointments necessary.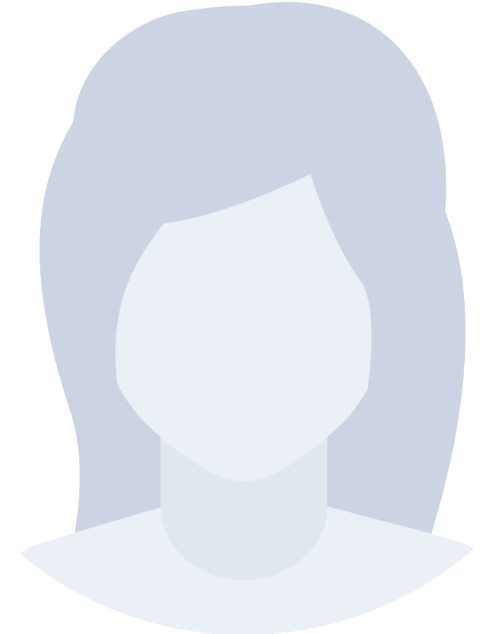 Michelle (Tuesday)
Michelle is a current Learning Support Officer at St John's. She assists in math's classes from Year 7 to 12.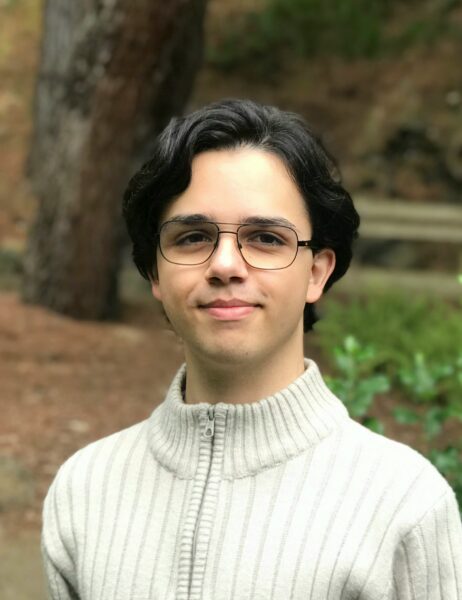 Kye Duncan (Monday and Wednesday)
Kye Duncan is a former College Captain of St. Johns 2022 who wishes to cultivate a student's full potential by imbuing passion into the subjects a student learns. He believes in persistent and engaging methods of tutoring and teaching, and is versatile in tackling topics in a way that best suits every student's needs. Kye is committed to spurring students to attain their academic goals and strive for their best. He specialises in tutoring Economics, Business Management, Text and Traditions, and Literature. Kye is currently studying at Monash University to obtain a bachelor in Commerce, with hopes of working in the field of economics in the future.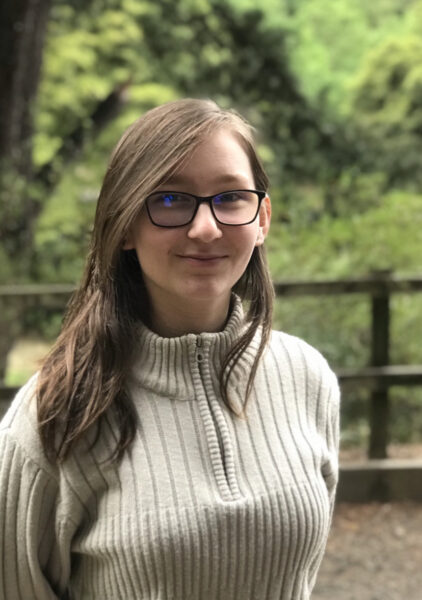 Joanna Boak (Monday and Wednesday (alternate week)
Joanna Boak (alumni of St. John's, 2022 DUX) is a dedicated and efficient student who aims to nurture students' natural talents and inspire students to fully realise their academic potential. She specialises in the areas of Chemistry, Mathematical Methods, Biology and Italian. As a patient and kind tutor, she will guide students with knowledge and encouragement so that they always feel able to achieve their goals. She is studying a double degree of science and biomedical science at Monash University this year and hopes to work in the field of Biomedicine.