Alumni
St John's Regional College began when the parish priests of the region recognised the need for a secondary boys' school in the area. The first classes were taught on 4 February 1958 with Grade 6, Form I and Form II in classrooms at St Mary's Dandenong.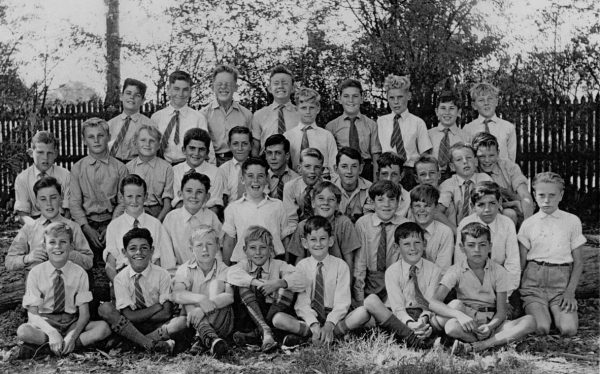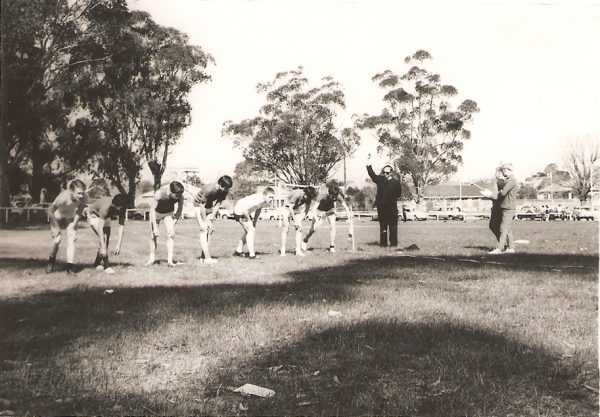 In late November 1967 the new buildings in Caroline Street Dandenong were officially opened and blessed by Archbishop Knox.
In 1971 Senior co-education classes were conducted on the Caroline Street site as well as Junior and Middle Secondary Boys classes.  The Junior and Middle Secondary Girls classes remained at St Angela's on their McCrae Street site until the last year of St Angela's in 1973.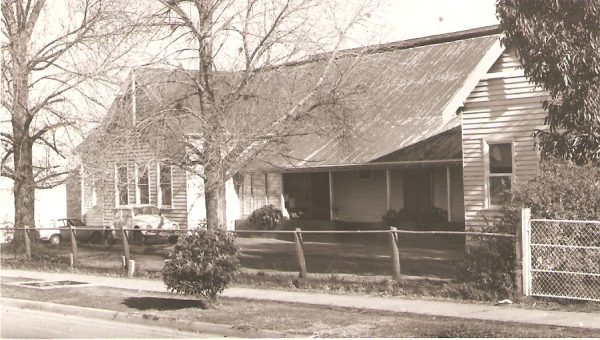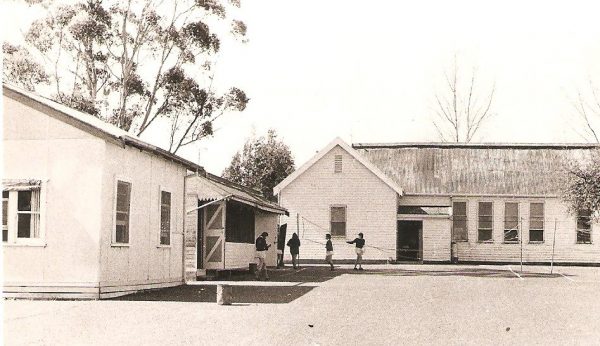 In 1974 the whole College was on one campus and was known as St John's Regional College. Senior, Form V and VI classes were co-ed and Form I – IV were separate boys' and girls' classes and in fact housed completely separately.
In 1983 St John's Regional College celebrated its Silver Jubilee.
And now, here we are, in 2018, celebrating our Diamond Jubilee.
---
St John's Regional College Alumni
Our Alumni members are a valued part of the College. They take part in current events at the College such as mentoring and speaking at assemblies. It is inspiring for the College's current students to see and hear from its past students, to help them forge their own path in life, and to know that the College will always be a home for them.
The purposes of our Alumni association are:
To facilitate contact among past students.
Contribute to the raising of funds for the betterment of the College.
To celebrate and acknowledge the achievements of past and present students.
Establish and maintain prosperous partnerships amongst the St Johns Regional College community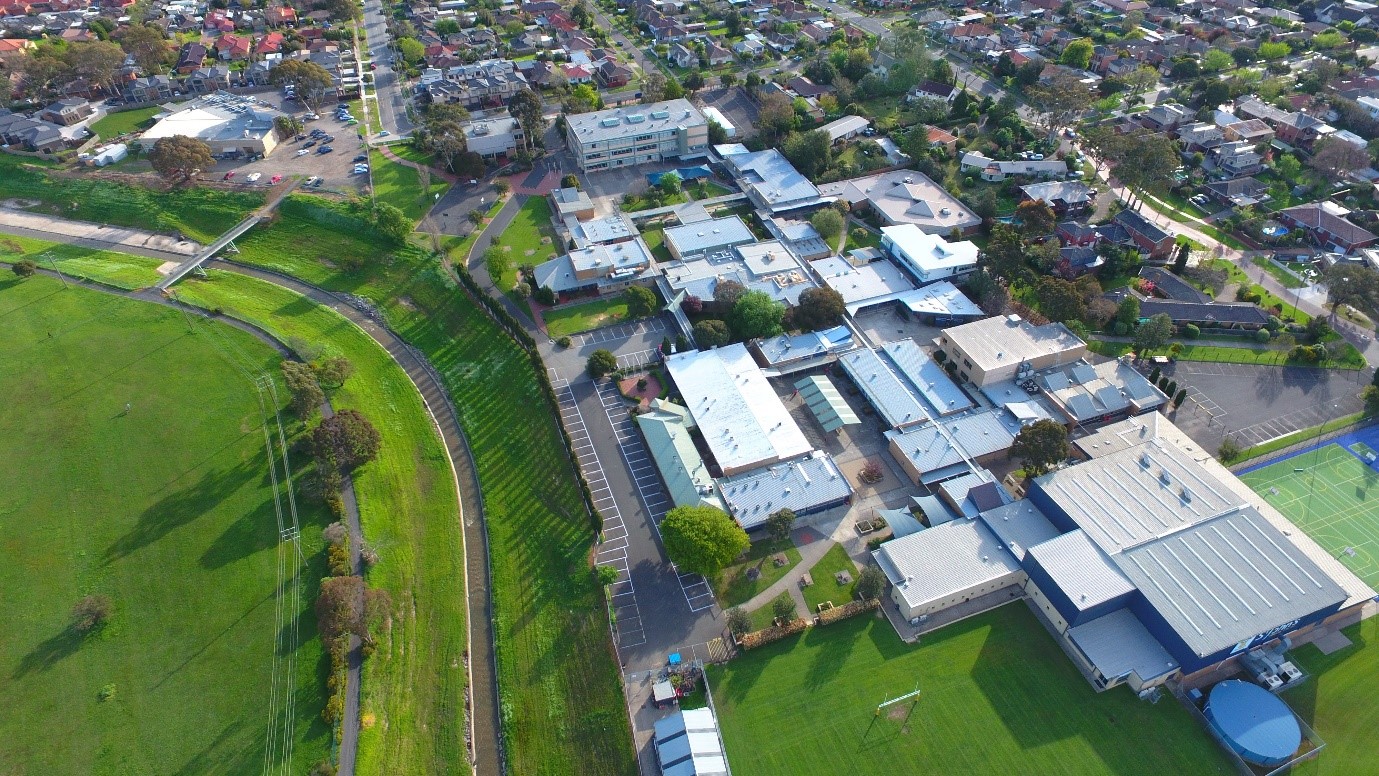 Reunions
We are very keen to assist anyone to conduct a reunion for their year group.
To register your interest please email Andrew Schoenmaekers at alumni@sjrc.vic.edu.au
Upcoming events: 
50 Year Reunion – 1970 St. John's HSC
2020 is the 50 year anniversary of the 1970 HSC class
Several members of the Year 12 Class of 1970 met late last year and have commenced planning  a reunion.
The probable date is Saturday November 21st 2020. (This is yet to be confirmed but please reserve the date).
Quite a few ex 1970 cohort students have been tracked down however there are still a few to find.
If you are a member of the class of 1970 and would like to join in please make contact.
Also, anyone who did not complete their education at St Johns in 1970 but who attended St Johns or St Angela's in the intervening years from 1965 (Form 1), 1966 (Form 2) etc. to 1970 are most welcome.
If you know of any members of the class of 1970 or the 1965 to 1970 cohort could you please direct them to this page on St. John's website.
Contact details are:
Kate McGready  –  0410 584 975  –  katem@avataroceania.com
Geoff Byrne      –   0432 751 104   –   geoff.byrne@niboi.com.au
Mark Ellaway   –    0408 109 217  –    edwardme@optusnet.com.au
John Wilson     –    0418 859 720  –   jwilson@worldgold.com.au
Henry Rech     –     0407 922 413    –   hjrech@optusnet.com.au
Facebook
St Johns Regional College Alumni are on Facebook – Click the "join" button on the Facebook page to be updated on all Alumni activities and news.
Alumni Facebook Group
Reconnect Here
The St John's experience means a lot more than just your years at the College.
Alumni helps keep you connected to the College, friends and the heritage long after your graduate.
All past students are invited to submit their information below